Uniqueness
The uniqueness of web site tailored to your needs will allow you to stand out among your competitors.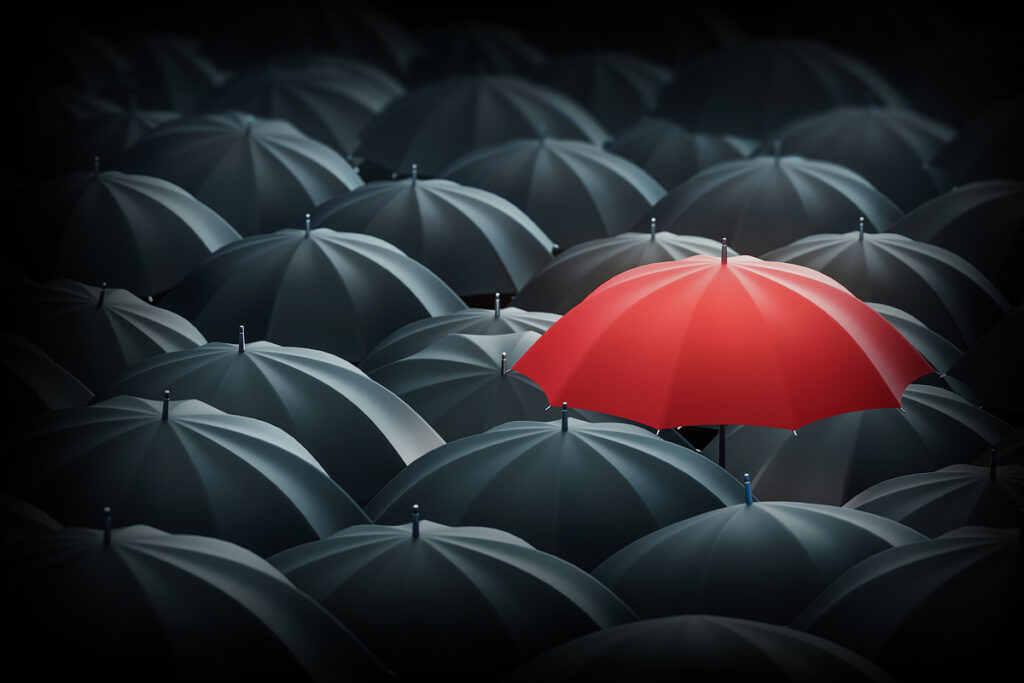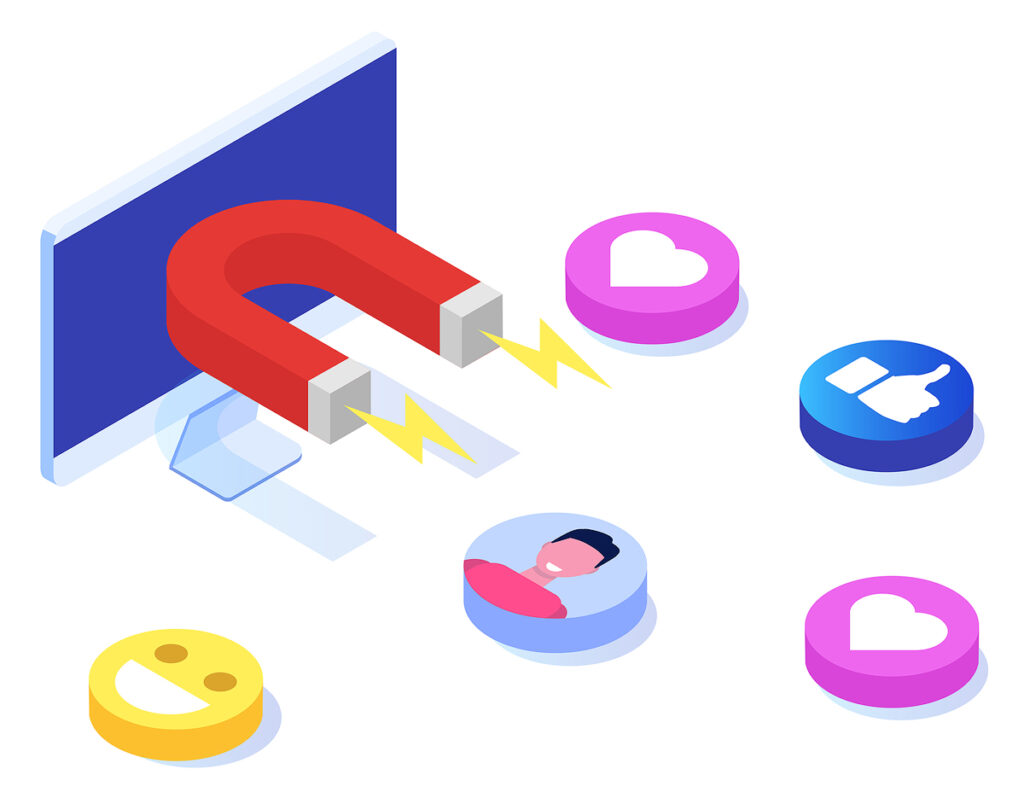 Attractiveness
Application of eye-catching photos and illustrations will attract your visitors.
Page animation to reach the customer's attention.
Reliability
Your site will run like clockwork. Reliability and easy maintenance ensure their trouble-free functionality, quiet and accurate operation and reliable availability for your customers.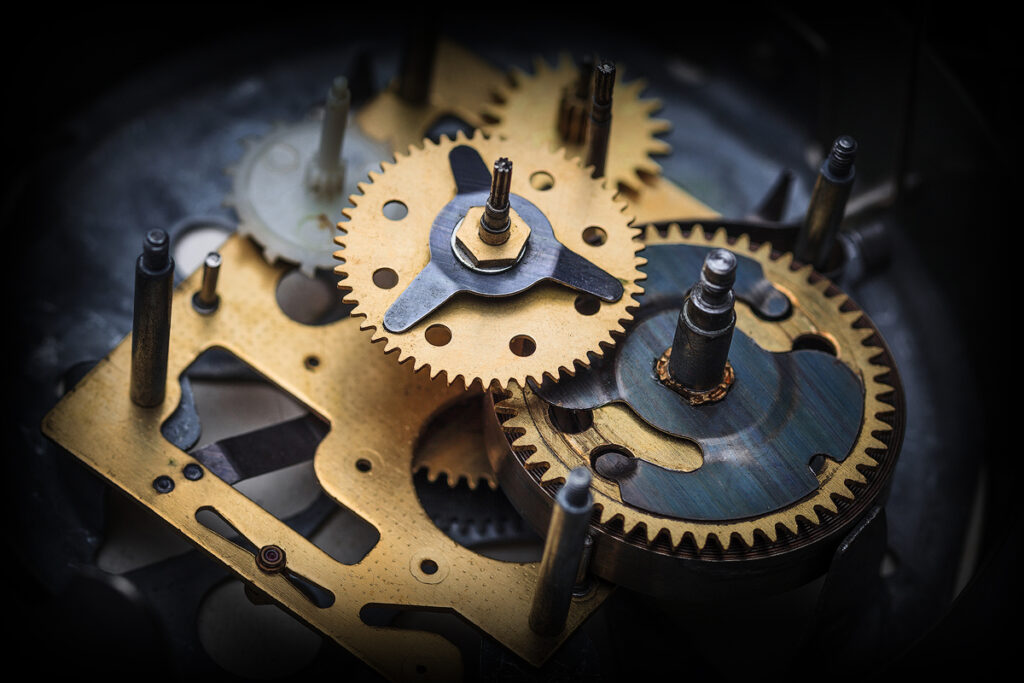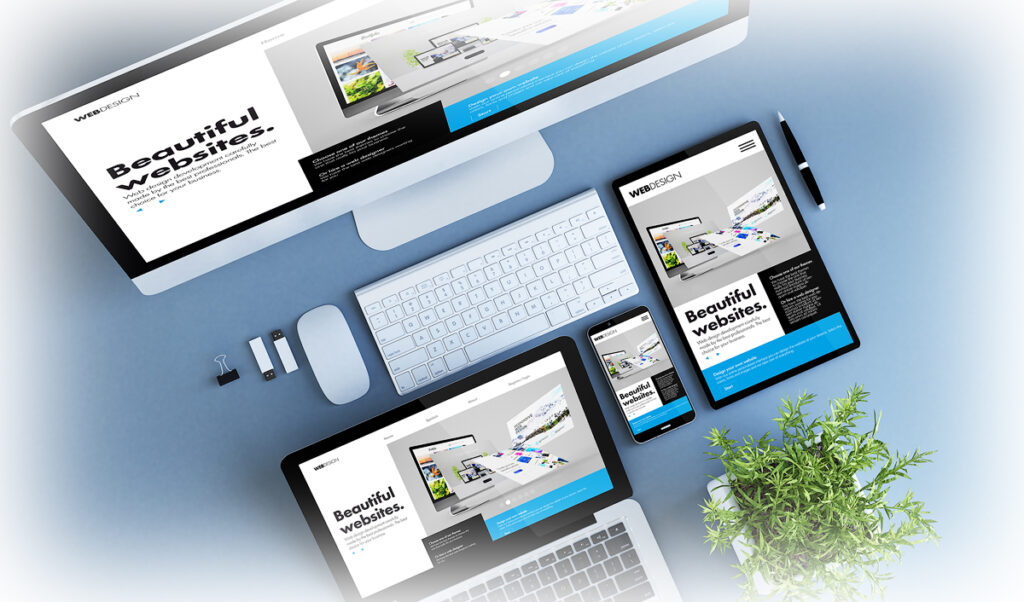 Friendliness
User-friendliness, clarity and full functionality on different devices will appeal to a wide range of your customers.
Cooperation
I like to create an atmosphere of pleasant and peaceful cooperation.
Don't worry, I'm sure we can handle everything. And you'll be happy with the result.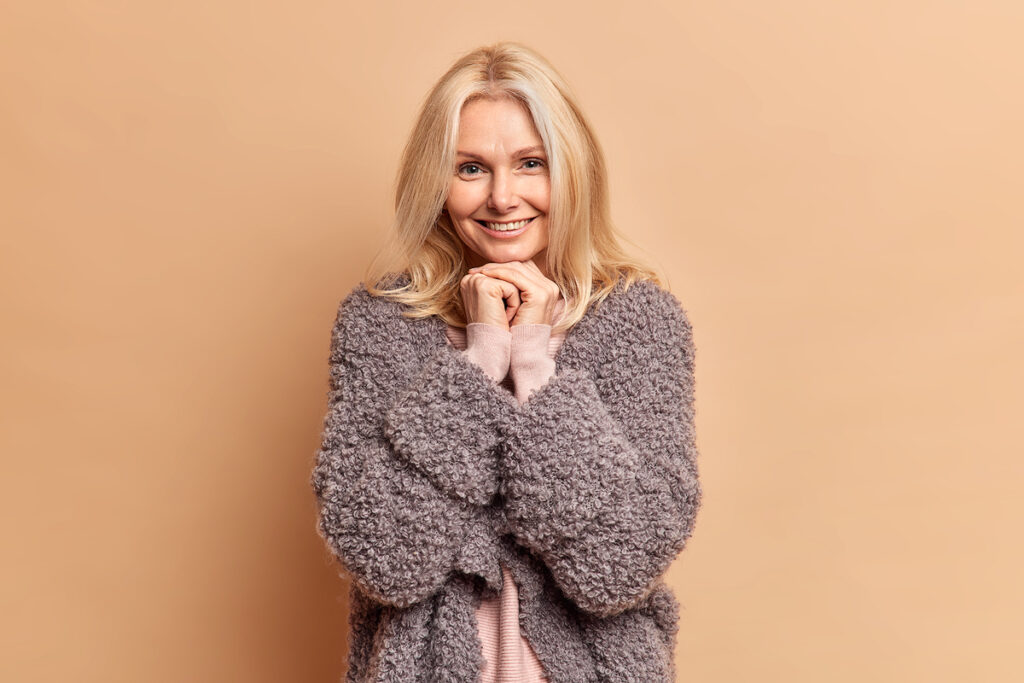 Offered services
Do you want to use your website for your business, personal blog, for the presentation of your association or for the needs of your business?
I will provide everything you need to operate the website according to your requirements. From a domain registration and a hosting to operation and maintenance of your website.
If you are interested, I will also prepare a first content in the form of photos or initial articles.
I adapt the appearance of web site to your needs. This approach will give your site an original look and its construction will match its content and usage.
You can interact with the world via Facebook or Instagram, but only with your own website you will reach a freedom to enter the internet world without any restrictions.
Individual approach and ability to work with customers who are not very proficient in IT is my offer for our future cooperation.
Professional certifications