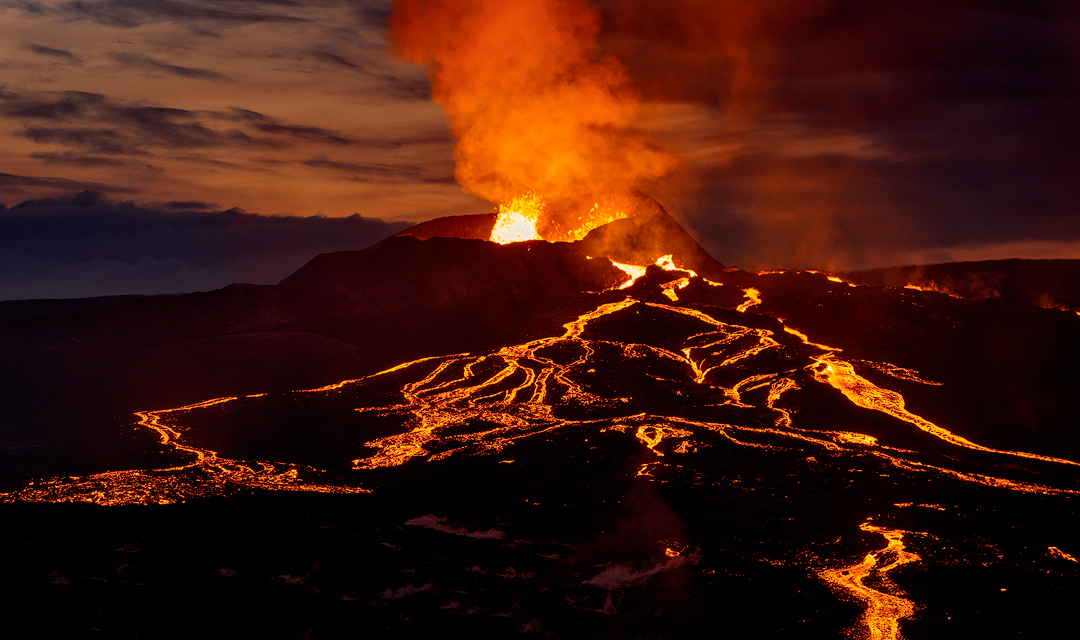 Iceland - travel in the land of fire and ice
Do you want to go on a journey around a romantic island, where the nature shows not only its beauty, but also its strength? What surprises await you at the foot of an active volcano? How to camp at the Arctic Circle? Do you want to talk about traveling to the beauties of Iceland, to its numerous waterfalls?
And you will learn a lot more information from my story and from my projected photos, if we meet in KUPÉ for a phototalk about my trip to Iceland.
When?
On Sunday, June 26, 2022 from 5 p.m. Estimated show time about 2 hours.
Where?
Cultural and artistic space KUPÉ, Janská 7, Opava
How to get a ticket?
The capacity of the hall is limited to about 60 people, so it is advisable to register in advance, so that you have a place in the hall. You can register simply by filling out the form below.
What a price for entry?
Admission is voluntary. Your contribution will help me cover the cost of renting the hall and projecting equipment.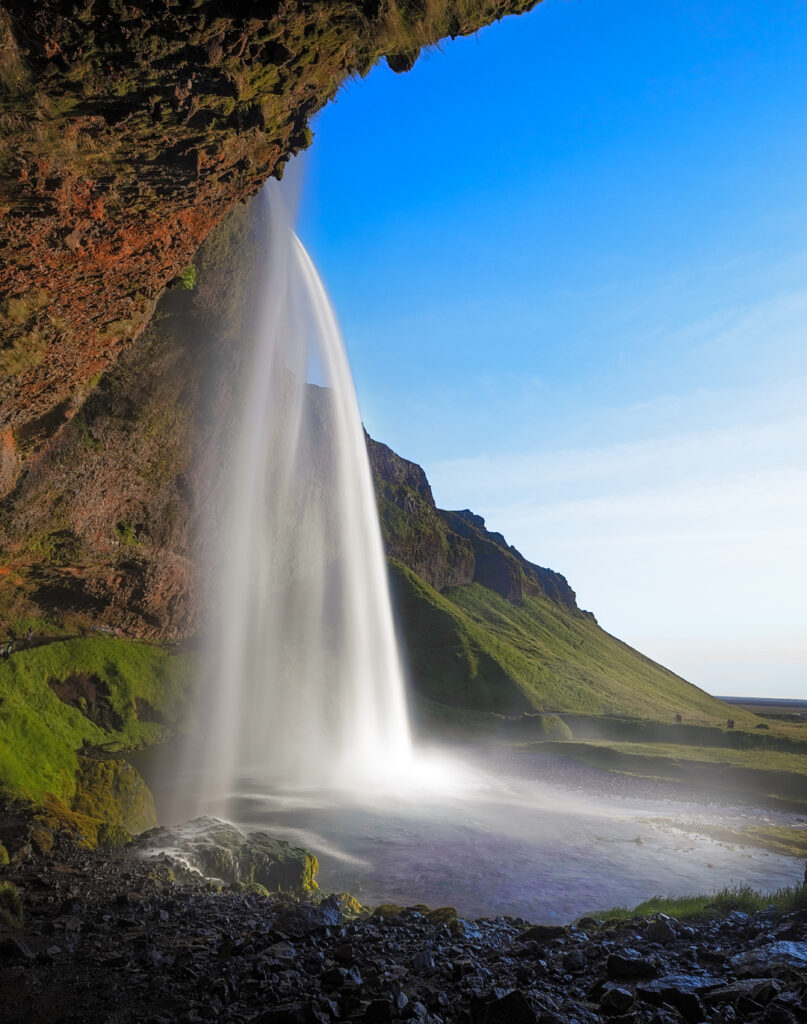 By sending this message, you agree with your personal data´s processing (GDPR).
I will confirm your booked seats by e-mail, which you will receive at your address within the next 24 hours.